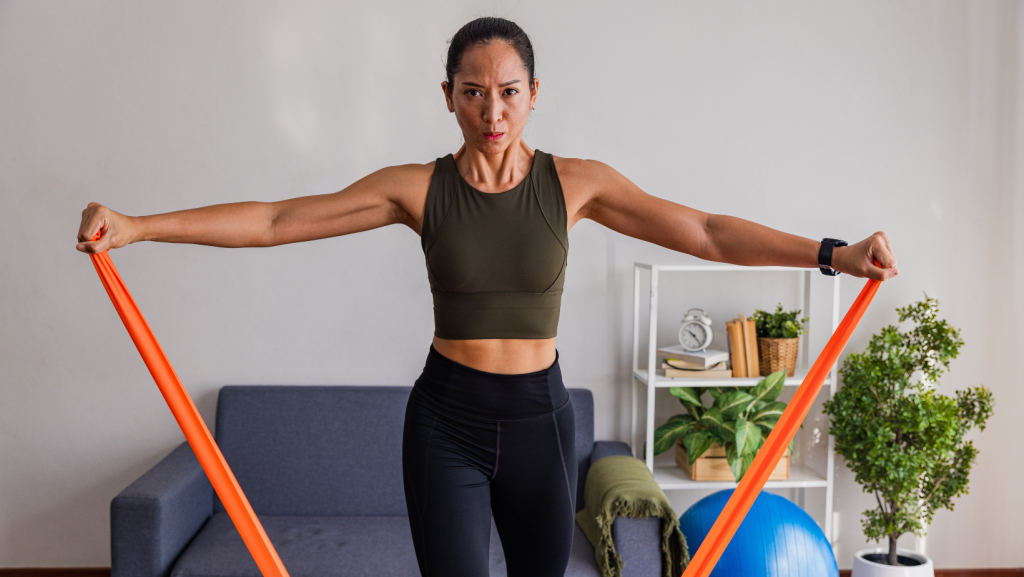 Welcome to 4 weeks of Resistance BAND workouts - $59
Here is the success guide you will need for this program. The best practice, download and review the guide before starting the program.
Your guide includes the following:
Your calendar for the program

4 copies of the weekly tracking




sheet

4 copies of your weekly meal




planner

1 copy of your results tracking




sheet.

Nutrition guide
6 video program instructions
Video List:
Activate Vid 1

Feel The Heat Vid 2

Long & Strong Vid 3

Load & Explode Vid 4

Tension & Tempo Vid 5

Release The Tension Vid 6

Success Guide
Get started today
Now is the time to get started on becoming the best version of YOU!
© 2023 All Rights Reserved. BODIBLASTERS by bODIMATRIX